Helpful Health Blog
Recipes, Tips, & More
A reflective component of the NEW Habits of Health Transformational System, Your LifeBook is designed to chronicle your first year of building your new, healthier life. Each chapter, or Element, represents a key component that forms the foundation for progress toward optimal health and wellbeing. 
This day-to-day guidebook and personal journal is filled with useful tips and advice for addressing the MacroHabits of Health: 
Healthy weight management.

 Reaching a healthy weight can give you more energy, lower your risk for certain diseases, and improve the overall quality of your life.

 

Healthy eating and hydration. 

Healthy eating and hydration are essential to fighting food cravings and coincide with healthy weight management.

 

Healthy motion. 

Healthy motion keeps your body flexible and strong, and can also impact emotional wellbeing.

 

Healthy sleep.

 Sleep is a critical, and often overlooked, component of optimal health. Getting at least seven hours of sleep can rejuvenate your body, reduce food cravings, and improve memory.

 

Healthy mind.

 A healthy mind is just as critical as physical fitness. Being mindful and managing stress appropriately are important for your overall health.

 

Healthy surroundings.

 Your environment can impact the success of other Macro Habits. Build a support system that motivates you and celebrates your victories with you on your optimal health journey.

 
This is your story and Your LifeBook is a tool to help shape your destiny during your transformational journey. We are here to assist you with navigating through each Element, but Your LifeBook is special and unique to you. While working through these Elements, you'll be equipped with healthy habits and the strategies to write your new healthy story. 
Are you ready to start your own Habits of Health Transformational Program? Ask me how to start today!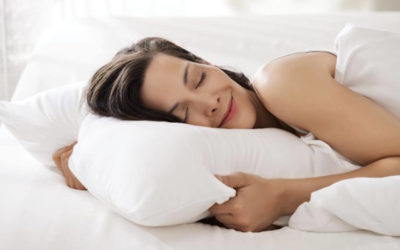 The Habits of Health Transformational System is unique in the health world for many reasons, from how we approach the way you make choices to how we manage fuelings and movement. One of the cornerstones of the System is Habits of Healthy Sleep—an aspect of health that...