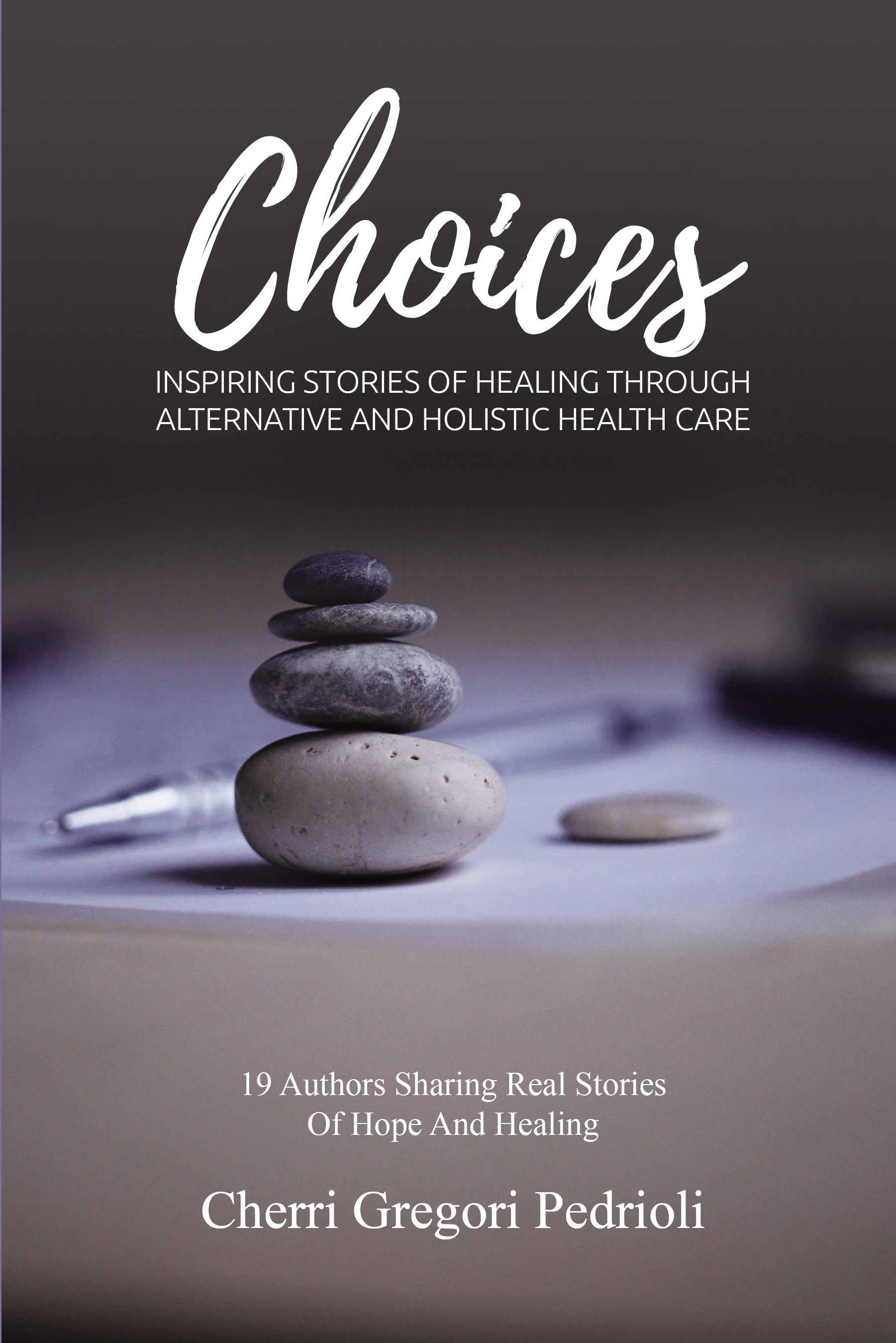 READ OUR CHAPTER: 
Motivation to Change
Choices
Inspiring Stories of Healing Through Alternative and Holistic Health Care
Why Choices?
You've exhausted all that western medicine has to offer

You're done with the side effects of medication
You're tired of the medical 'band-aids'
You've been stuck long enough
You question why you lack energy and can't focus
Your anxiety and depression are getting worse
You've been told you only have one or two options
You're curious about what else is out there
Or maybe, you are just ready to make the CHOICE to get your Life Back!
In Alternative and Holistic Health Care, we have many Choices that most people are not aware of. Make yourself a priority and explore ALL your CHOICES before making life changing decisions.In this book you will read short, but powerful, examples of just a few modalities that are available to help you on your journey to get your life back. Grab the keys, take responsibility, and make your CHOICE for your own life.