Rob & Karen Wagner
Health Coaching 
About Rob & Karen
Certified Health Coaches
Proven science of our programs nutrition will get you where you want to go. As your Certified Health Coach, I'll make sure you never go it alone. More than a million people have chosen our program to help them increase their health, confidence, and vitality. Study after study shows that support and guidance increase your chances of success in reaching your optimal weight That's why one of the biggest differences we offer is me, your own Certified Health Coach. I'll be there to guide you and help you develop new habits and make healthy decisions that lead to lifelong transformation We'll celebrate your successes together, the little ones and the big ones. As your Coach, I'll be your main point of support and we're part of the  Community, which is full of thousands of like-minded people that help and encourage each other. I sincerely appreciate the opportunity to come side by side with you as your guide and help you achieve all your health and wellness goals!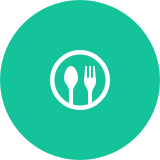 Food & Nutrition Coaching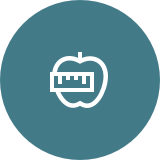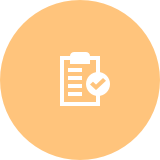 Learn How To Eat Healthy Without Changing Your Busy Lifestyle
How We Can Help
We have many parts to our amazing program!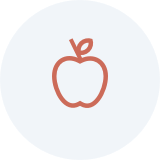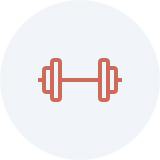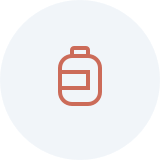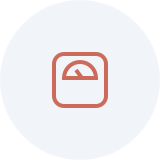 We've Developed Fun & Realistic Methods For Balanced Health and Nutrition
Habits of Health Blog
Subscribe for Healthy Eating & Cooking Resources Every Week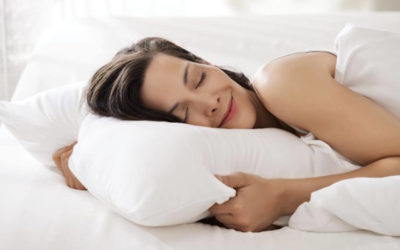 The Habits of Health Transformational System is unique in the health world for many reasons, from how we approach the way you make choices to how we...
"After having my last baby, I just couldn't drop those last few pounds. But with this program I lost them in 2.5 weeks!!
I was AMAZED! I felt like I had cracked the weight loss code!! Also, before I found this program I used to get a lot of head aches and I dealt with Candida too, but as I continued living the habits of health, I noticed both of these challenges were resolving! I also noticed a renewed sense of confidence happening! The quality of my life has improved so much since I became healthy! I truly have learned how to fuel my body correctly and the supportive community I still engage in is amazing! I'm excited to say that I have stayed within 3 lbs of my goal for the past 8 years!! I am so grateful that I found this program!!"
Get Coaching!
Let's chat! Get in touch and schedule a free consultation.