Rob & Karen Wagner have been married since 1986 and reside in the beautiful wine country of Sonoma County, California. They have two grown children living in Northern California as well. 
Rob has been a food manufacturing executive since 1998. Karen has been a paraprofessional special ed assistant, working with handicapped children since 1998. They are active with their local church and community.
Rob and Karen, each lost over 80 lbs. and Rob stopped taking three weight-related medications while both dramatically improved their health, and in doing so, realized they needed to share what they learned and became certified health coaches through the MacDonald Center for Obesity Prevention and Education. They have since dedicated their lives to their own health and the health and well-being of others.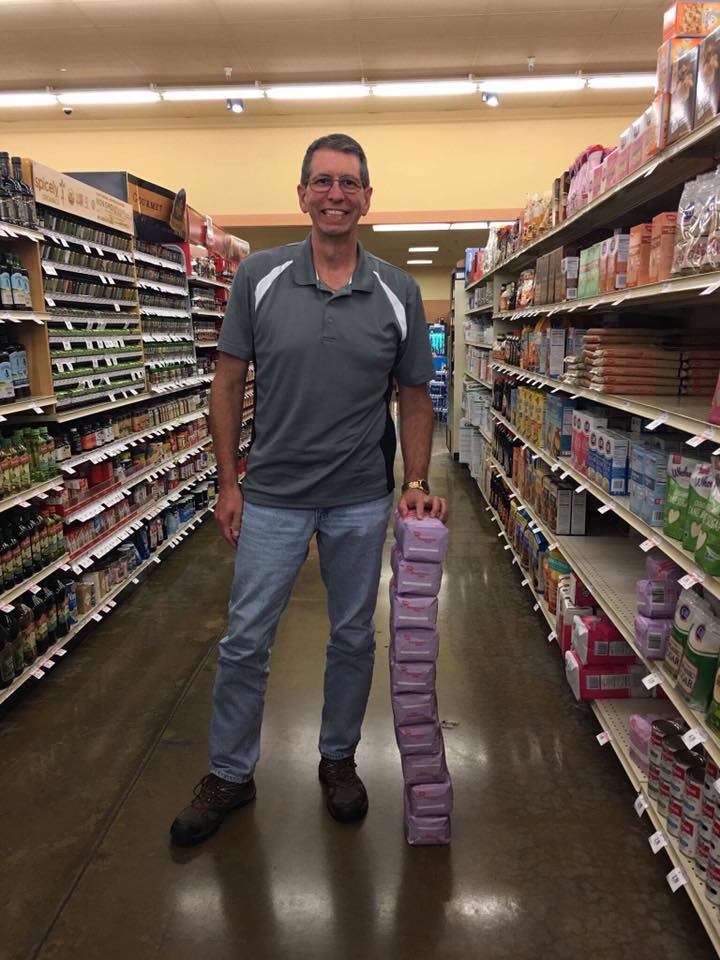 Robert Wagner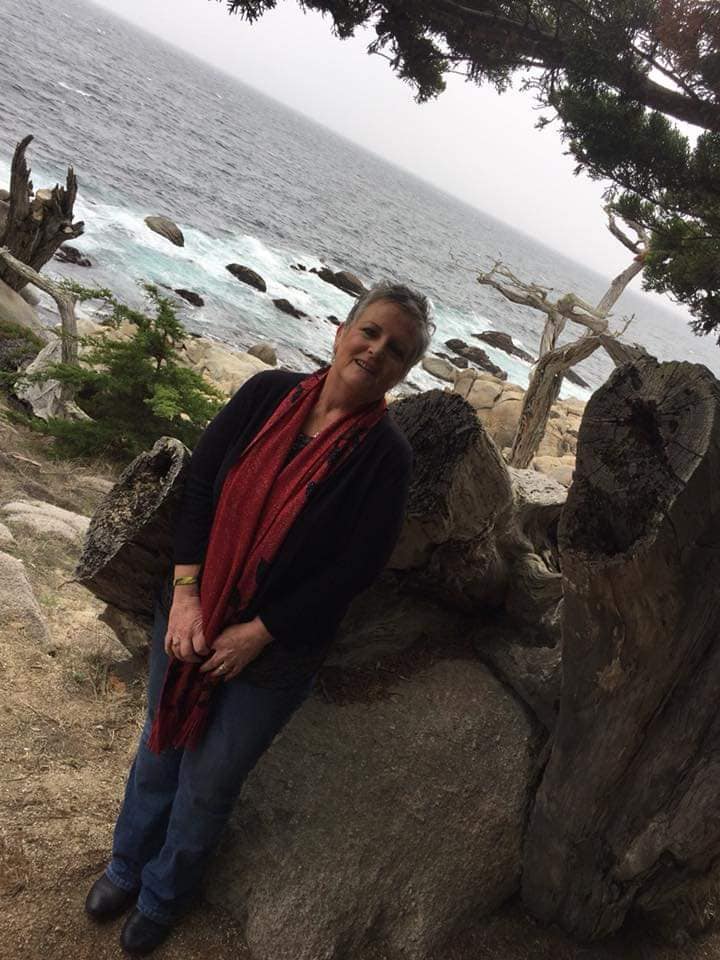 Karen Wagner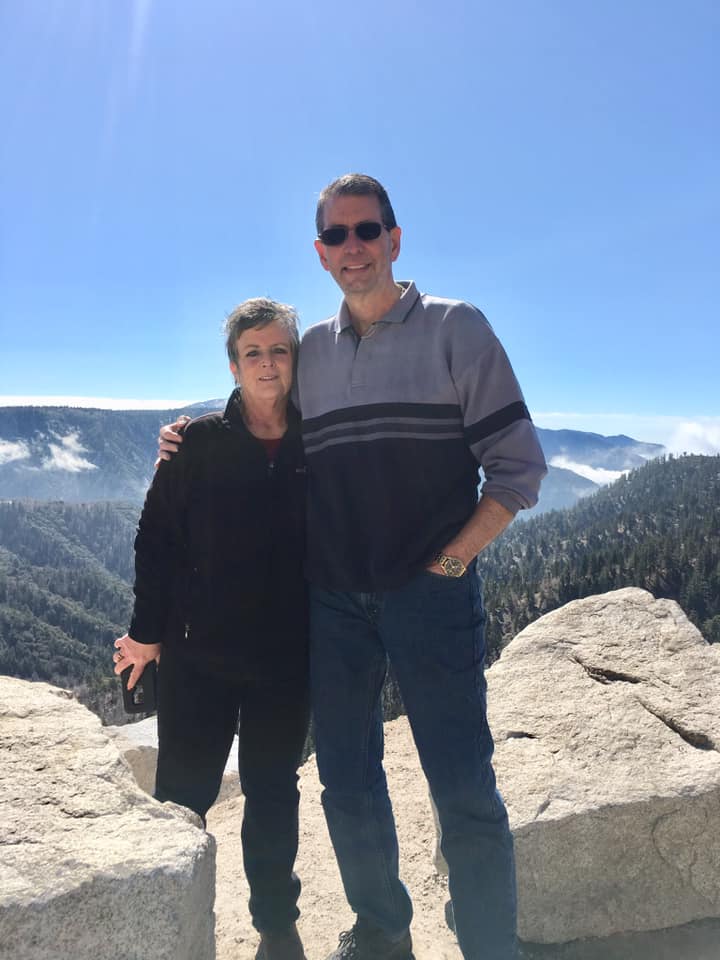 Check out our story in the new book released September, 2019: Choices: Inspiring Stories of Healing with Alternative and Holistic Health Care.
Get Coaching!
Let's chat! Get in touch and schedule a free consultation.